Simplify the export process
At Pharos we operate both at national and international level in developing internationalization strategies. We offer global consulting to any company that intends to enter and develop in international markets, providing a large and complete variety of services.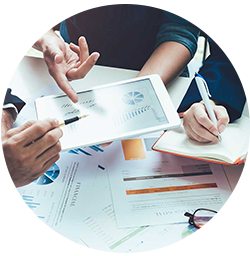 Always with you
One of our expert consultants will be your point of reference and will guide you in every single stage.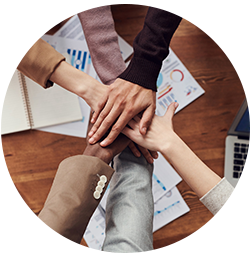 Transparency
Clarity and goals of our company and team; outcomes achieved and customer's feedback.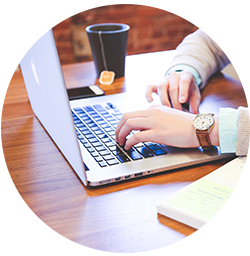 Tailored
We offer personalized consulting based on your commitments and requirements.
Your Goals....Our Commitment
Pharos is a leading Export and Import company . A wide selection of premium Goods and serving customers across the world, Based in Alexandria,Egypt. We specialize in facilitating our clients needs whatever the brief.
We enjoy making challenging tasks possible