Simplify the export process
At Pharos we operate both at national and international level in developing internationalization strategies. We offer global consulting to any company that intends to enter and develop in international markets, providing a large and complete variety of services.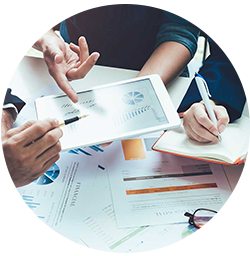 Always with you
One of our expert consultants will be your point of reference and will guide you in every single stage.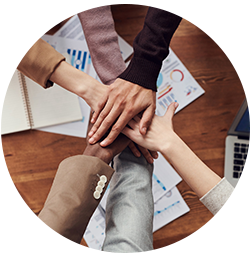 Transparency
Clarity and goals of our company and team; outcomes achieved and customer's feedback.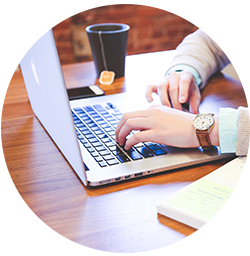 Tailored
We offer personalized consulting based on your commitments and requirements.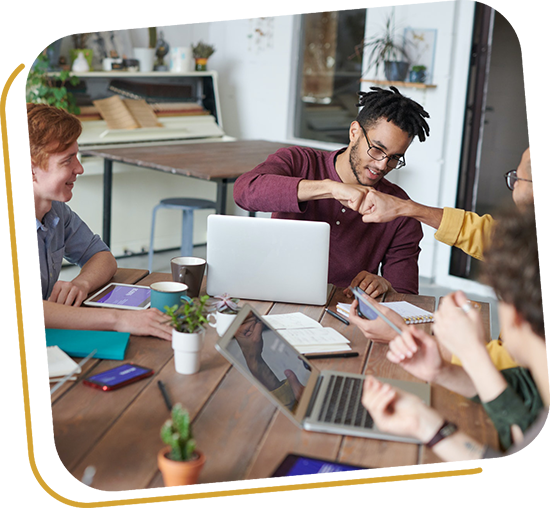 Latest news
Our range of products is getting greater each and every day.

We have a customer service office , production facilities and partner factories in Egypt.

We have a wealth of experience in Logistics and supply chain management, and can produce almost every special order on request.

We have a strong Network of textile manufacturers in Egypt and access to specialists and experts in their fields, as well as machinery and materials used .